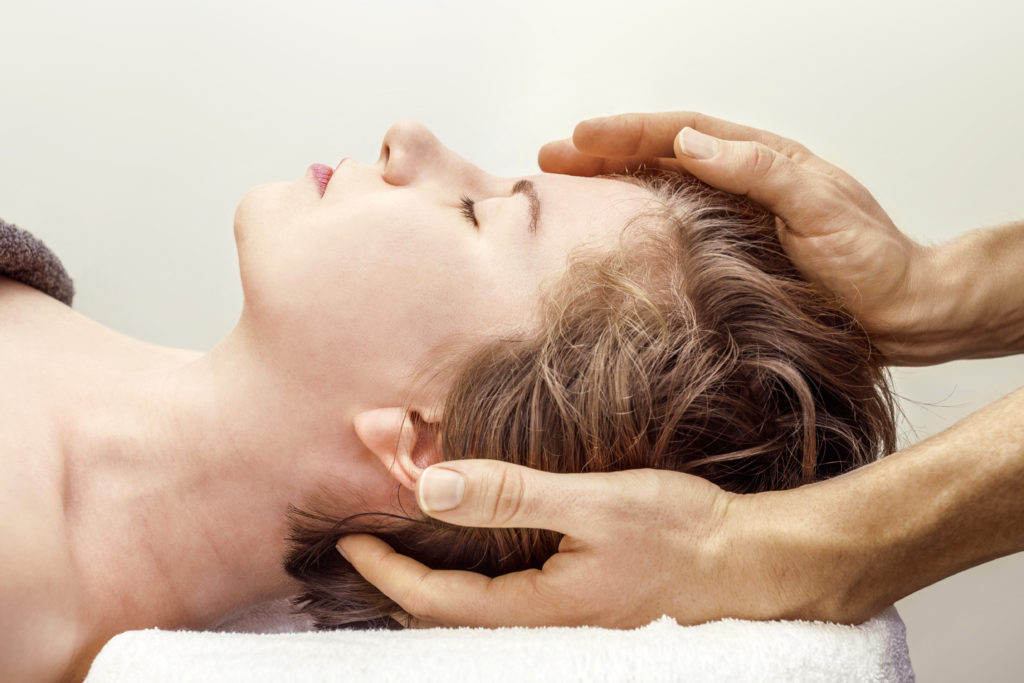 Lepomieli - coaching
Online Coaching
Feeling good is a skill you can learn.
In my private coaching you will learn to find joy, ease and having fun in your daily life.
Together we find to you the way of living that gives you more joy and ease. You learn to trust your own inner guidance. You get tools and practices which we use to change the way your life to the desired direction.
I guide you to see possibilities you didn't know even exist. You learn to generate more joy, ease and abundance into your life. When you can control your emotional states, you can create any reality you desire. Life is not suppose to be hard even though many of us has conditioned to think so.
What would you do, if you couldn't fail?

What if other's opinions wouldn't be a problem?

What to do when nothing seems to help and you feel really bad? 
ARE YOU READY TO TAKE YOUR LIFE TO NEXT LEVEL?
I offer you a free possibility call, so you can personally experience how I coach.
Book your session by calling sending an email antti@lepomieli.fi

Lepomieli TOUCH -
emotional bodywork
This is a treatment based on conscious touch that is tailored for your needs. The treatment touches your physical, emotional and energetic body and it allows your body to express what kind of touch it really wants in this moment. Emotional bodywork is a lot more than just a massage. It brings you back to alignment with your True Self. It's gentle and empowering and it feels really good.
You can choose your treatment from three different possibilities:
TOUCH
Does your body desire for conscious touch? In this treatment you receive sensual and caring touch and presence. Give yourself a permission to relax and receive all that is meant for you. That's a lot.
RELAX
One week vacation in two hours. You achieve a deep state of relaxation and you can charge your batteries. You might experience that you went somewhere very far away. It feels good. And you are again ready to continue to do the things that are important to you with a new and refreshed energy. Leave stress behind and find the peace within in this deep relaxing treatment.
RELEASE
Are you carrying burdens, worries, emotional blockages or physical pain that you are ready to release? This the most therapeutic treatment of Lepomieli that helps you to re-align with your True Self and you can let go of things that don't serve you anymore. Choose freedom.
All treatments last two hours and allow you to gently wind down into relaxation and afterwards waking up slowly with enough time. After the treatment there is no rush and it's good to have enough free-time afterwards. In the treatment there are used precious etheric oils if you desire so.
The price of the treatment is 115€.
All treatments have 100% guarantee.
You can book you treatment in Tampere and Helsinki
Book your treatment by calling Antti +358407271833 or sending an email antti@lepomieli.fi
Annan sinulle ilmaiseksi kaksiosaisen videovalmennuksen "Ajatuksen pehmentäminen".
Opit muuntamaan murheen ja katkeruuden arvostukseksi minuuteissa.